POLITICO Ad: JCN Calls Teamsters Union President "Cryin' O'Brien"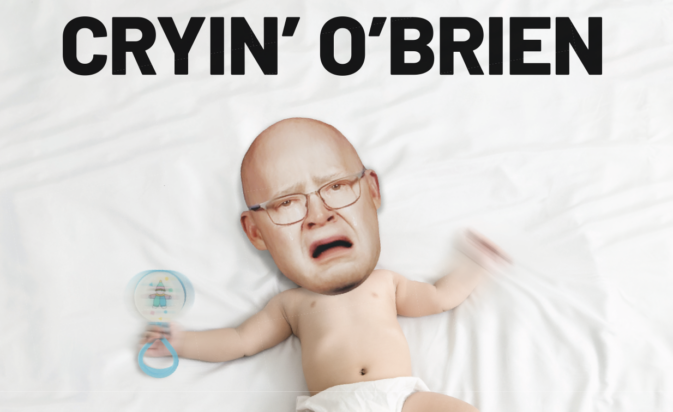 The Job Creators Network (JCN) took out a full-page ad in POLITICO calling out Teamsters Union President Sean O'Brien. The ad comes as the union leader is butting heads with the United Parcel Service (UPS), Yellow, and TForce—a scuffle which could lead to a strike and a supply chain shutdown. Both will have severe consequences for the small business community.
Unlike large corporations that can operate their own logistics and shipping operations, small businesses depend on trucking and logistics companies to reach their customers. Headlined "Cryin' O'Brien" the ad criticizes the union leader for his childlike temper tantrum that is threatening Main Street. See the ad here or below.