Small Business Manager Reflects on Paycheck Protection Program Reform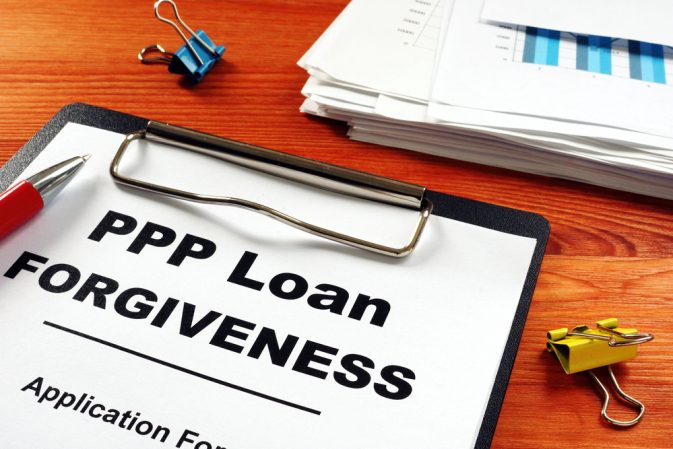 The latest jobless claims report shows more than one out of four workers have lost their jobs because of the COVID-19 pandemic. But the situation would be even worse without the Paycheck Protection Program (PPP) that is keeping many small businesses like mine afloat.
When Congress created the PPP in late March, it was seen as a temporary lifeline for struggling businesses. Business owners with fewer than 500 employees could receive government-backed loans from their local financial institutions to cover expenses like payroll, rent, and utilities. Congress and President Donald Trump wanted to incentivize companies not to lay off their employees, so the loans were entirely forgivable if 75 percent of the money was used to maintain employees.
So far, about 4.5 million businesses have been able to obtain PPP loans, and tens of millions of jobs have been saved because of the program. My company, Vesco Oil Corp., based in Southfield, Mich., procured a PPP loan to help us continue distributing the automotive and industrial lubricants that keep many industries like trucking and manufacturing running.
Unfortunately, this crisis has lasted longer than we had hoped, meaning many businesses have either been closed or operating at a reduced capacity for about three months.
PPP loans were intended to be used during an eight-week period, but continued economic shutdowns have made that goal impossible. As long as the economy is closed or only partially open, entrepreneurs need the flexibility to use the loan as required.
Thankfully, Congress recently took action to address this problem. On June 3, the Senate followed the House in passing the PPP Flexibility Act. This bipartisan bill expands the loan forgiveness period from eight weeks to 24 weeks, reduces the requirement that 75 percent of the loan be spent on payroll to 60 percent, and extends eligibility for the program through the end of 2020.
While not perfect, this bill is an immense boost to business owners like me, who operate in states that are unlikely to ease restrictions soon. Business owners shouldn't pay the price for overly cautious state officials, who seem more interested in their political well-being than their state's economy. On June 5, President Trump signed the PPP Flexibility Act into law.
The next step is to begin reopening the economy at a faster pace. Treasury Secretary Steven Mnuchin persuasively argues for reopening.
"I think there's a considerable risk of not reopening; you're talking about what would be permanent economic damage to the American public. We're going to reopen in a very thoughtful way that gets people back to work safely, that has them social distance."
As a small business owner, I see the impact of this prolonged economic shutdown firsthand, and the longer we remain closed, the more difficult it will be to revive the economy.
Instead of slowly reopening, many governors, including Gretchen Whitmer of my home state of Michigan, are dragging their feet. We can't stay closed until a vaccine is developed, and I know entrepreneurs can craft solutions that protect our employees and our livelihoods. For example, I have created a plan that will protect my employees and my customers from the coronavirus when doing our jobs.
Congress has done its part to mitigate the lockdown's harm by improving and strengthening the PPP. The PPP Flexibility Act is a huge step in the right direction and will potentially save millions of jobs.
Lena Epstein serves as General Manager of Vesco Oil Corp., a large distributor of automotive and industrial lubricants based in the Detroit suburb of Southfield. She is a member of Job Creators Network, a small business advocacy group.