New Foreign Regulations Will Apply to Many U.S. Businesses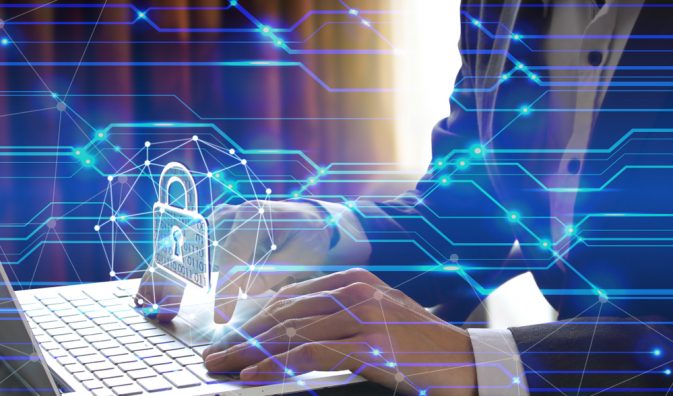 Usually, Americans rarely pay attention to the never ending rules and regulations being instituted by the European Union (EU)—a governmental body that creates umbrella policy for the entire European continent. But the General Data Protection Regulation (GDPR)—which is set to go into effect May 25th—could be an outlier in that pattern.
The GDPR is a set of data privacy rules that will be thrust upon any business that handles the personal data of someone residing in the EU—regardless of where the company is physically located. And in this context, "personal data" is anything that can be used to identify an individual—such as names, photos, emails, bank information, IP addresses…etc.
Technically, the transaction doesn't even have to be monetary. Simply processing or holding information—such as the actions of a social media platform—will make an entity accountable to these new mandates.
Below are some examples of these new rules:
New and stricter rules around the obtaining of consent for personal information.
An expansion of privacy impact assessments.
New transparency obligations.
New data breach disclosure rules.
New "privacy by design" rules.
New set of personal data "rights" that can result in litigation if broken.
As you can imagine, this policy will have repercussions far beyond the borders of the EU and be very costly. It's rare to find any moderately sized U.S. business that doesn't participate in commerce or engage in some other way with the European market. Even many small businesses will likely get caught up in the new regulatory net.
While the new regulations are most likely well-intended, their consequences could be dire for small enterprises on tight budgets that lack the resources to ensure compliance. However, there is some room to breathe for small business—at least for now. EU officials have stated that enforcement—especially early on—will be conducted "proportionally" and "sensitively" when applied to smaller entities.
As we've learned in the U.S., too many burdensome regulations can mean less jobs, fewer small businesses, and a feeble economy. Hopefully, this new foreign mandate—however well intended—doesn't hinder the U.S. economy too much.