JCN small business owner Corina Morga published an op-ed in Fox Business highlighting the challenges small business owners face in this inflationary environment. Hint….supply chain problems are adding insult to injury.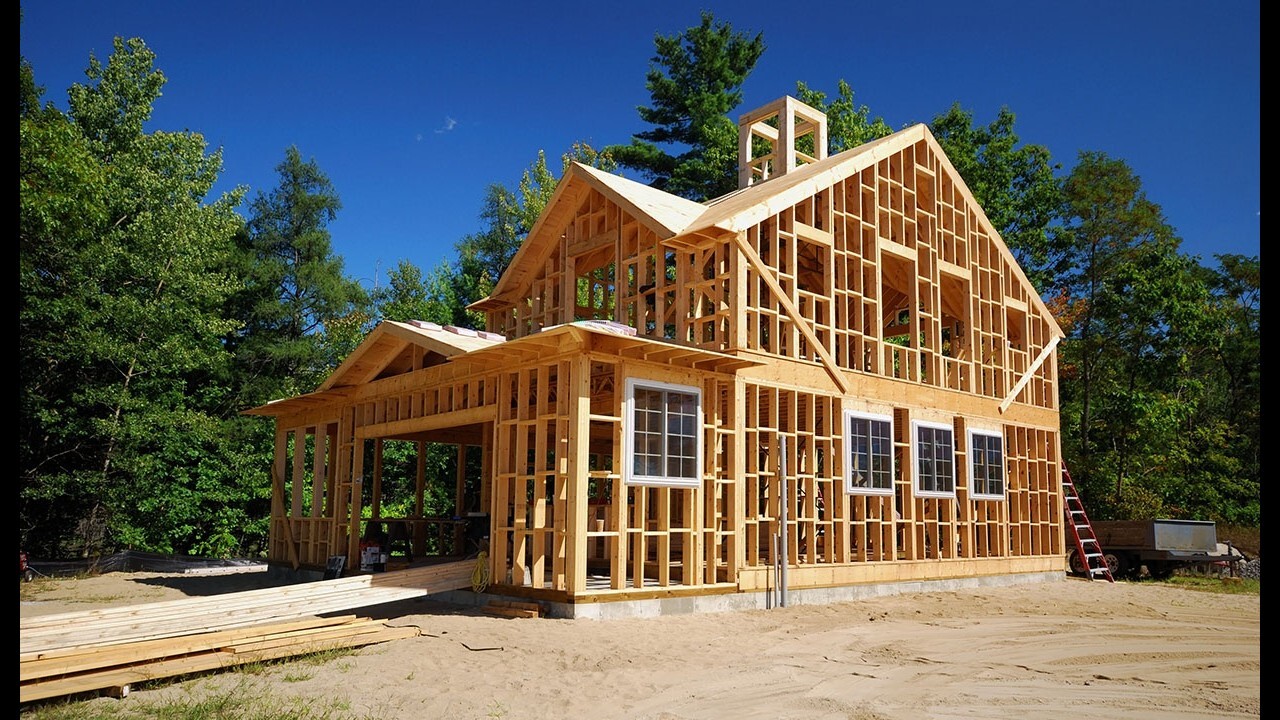 I'm a mom & small business owner struggling thanks to Biden's inflation
As a Maryland small business owner and the mother of a 4-month-old daughter, I am struggling with high inflation, supply chain problems, and now a shortage of baby formula – all thanks to President Joe Biden's failed policies.